About the Company
Welcome to Persontransport Norge
Persontransport Norge AS is one of Norway's largest bus companies. We get you to your destination safely.
Persontransport Norge AS was established in 2004. The company is privately owned with its main office at Østre Aker vei 60 in Økern/Risløkka in Oslo. Persontransport Norge AS is a member of the Confederation of Norwegian Enterprise (NHO) and our drivers are organised in the Norwegian Confederation of Trade Unions (LO), ensuring stable and fair framework conditions. We have won tender contracts with and provide transport services for a number of public-sector entities. We have also won transport provider contracts with a number of tourism, travel and event enterprises, as well as contracts with private enterprises and organisations.
The company has around 60 modern Mercedes Benz Sprinter and VW Crafter minibuses in operation, and also has coaches available if needed. Several of our vehicles are electric.
Our core values are to be Safe, Punctual and Considerate
Persontransport Norge's employees include more than 60 drivers highly skilled and experienced in transporting passengers with special needs and wheelchair users, as well as providing general charter bus services. The company has a comprehensive training programme, enabling our drivers to cover your transport needs in a safe, punctual and considerate manner. Safety is always our number one priority, and all our drivers complete a thorough training course before they start driving for us. Our drivers also undergo regular courses to develop their skills and expertise, ensuring that they can provide the best possible service.
The drivers meet new people with different needs every day and must be able to discharge their duties as drivers while also providing a positive customer experience. This requires innate people skills and a service-minded attitude. Our drivers must also be able to make independent decisions to ensure that our customers and passengers are satisfied.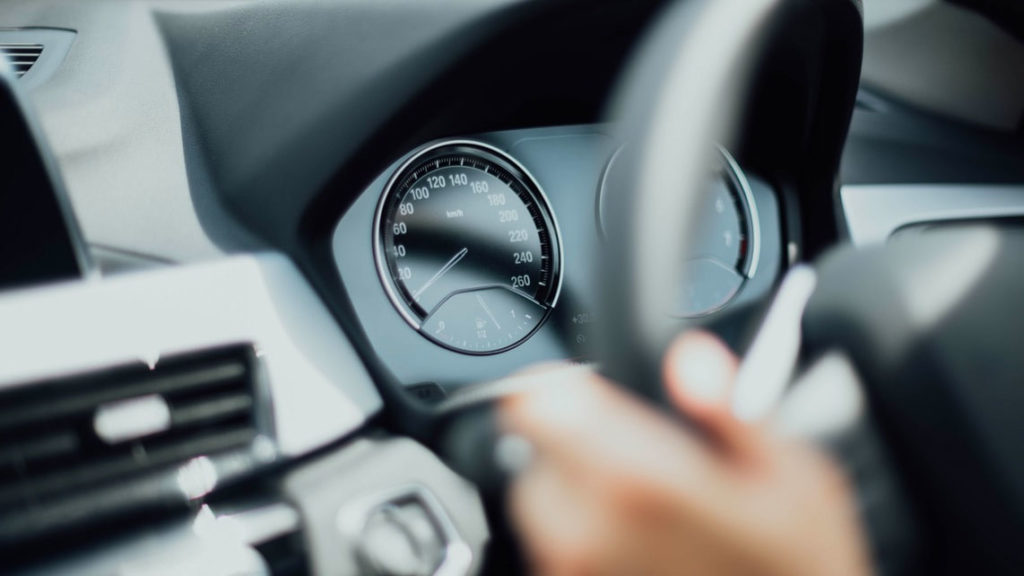 Travel advice
We take disinfection procedures, infection protection and infection tracking seriously.
You can be assured that travelling with Persontransport Norge will be a safe and positive experience.
For more information about our COVID-19-related procedures, feel free to contact us at kontakt@ptno.no